Flexible Packaging for the Pet Food Industry
When it comes to the pet food and pet treats market, it's not just the products that matter, but also their packaging. In fact, the quality of the packaging can heavily influence the perception of the product and brand in consumers' minds.
Benefits of Flexible Packaging
Flexible packaging is an ideal solution for the pet food industry as it provides various benefits over traditional rigid packaging such as boxes and plastic bottles.
Longer Shelf Life
Flexible packaging is designed to protect the product from air, moisture, and light, which can spoil the food and reduce its shelf life. The airtight seal on flexible packaging prevents the entry of air and moisture, leading to a longer shelf life for pet food and treat products.
Convenient Storage
Flexible packaging offers a space-efficient and lightweight storage solution for pet food and pet treats.
The compact design of flexible packaging makes it easy to store in cabinets, shelves, or even in a pantry or refrigerator.
Portability
Flexible packaging is lightweight and portable, making it a convenient option for pet owners who are on-the-go.
Pet treats and toys can be easily carried in a bag or purse without adding extra weight.
Cost-Effective
Flexible packaging is an affordable option for pet food and pet treat products compared to rigid packaging such as cans and jars. Flexible packaging requires less material, which leads to a lower production cost and ultimately a lower price point for consumers.
Sustainable Packaging Solutions
One of the major concerns in the packaging industry is the environmental impact of packaging waste. This has led to a growing demand for sustainable packaging solutions in all industries, including pet food and pet treats. Sustainable packaging is designed to minimize the impact on the environment while protecting the food items inside.
Flexible materials like stand-up pouches, films, and bags use lighter weight raw materials and take up less space in landfills compared to rigid packaging. Additionally, flexible packaging has a smaller carbon footprint due to the manufacturing and transportation process requiring less energy and a reduction of fossil fuel consumption.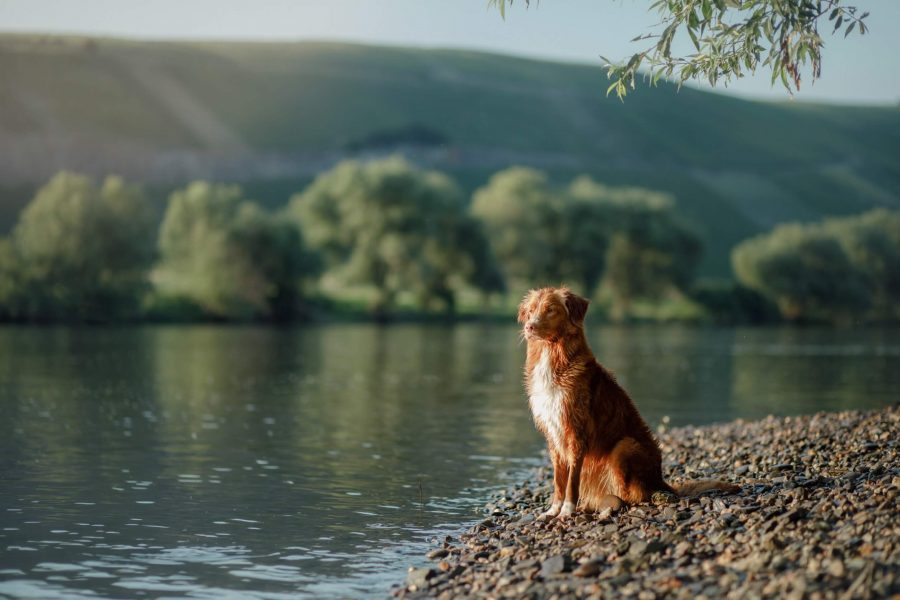 Custom Packaging Solutions
At Bison Bag, we understand that every pet food and pet treat brand is unique and requires custom packaging solutions that reflect its values and objectives. We offer various types of flexible packaging which can be tailored to meet specific branding and functional requirements.
Our in-house designers are capable of creating custom packaging graphics that incorporate your brand's logo, colors, and messaging. Our print-ready packaging graphics use high-quality printing techniques that ensure the branding is vibrant and eye-catching. Our custom packaging solution helps your product stand out on crowded pet store shelves and attract more customers.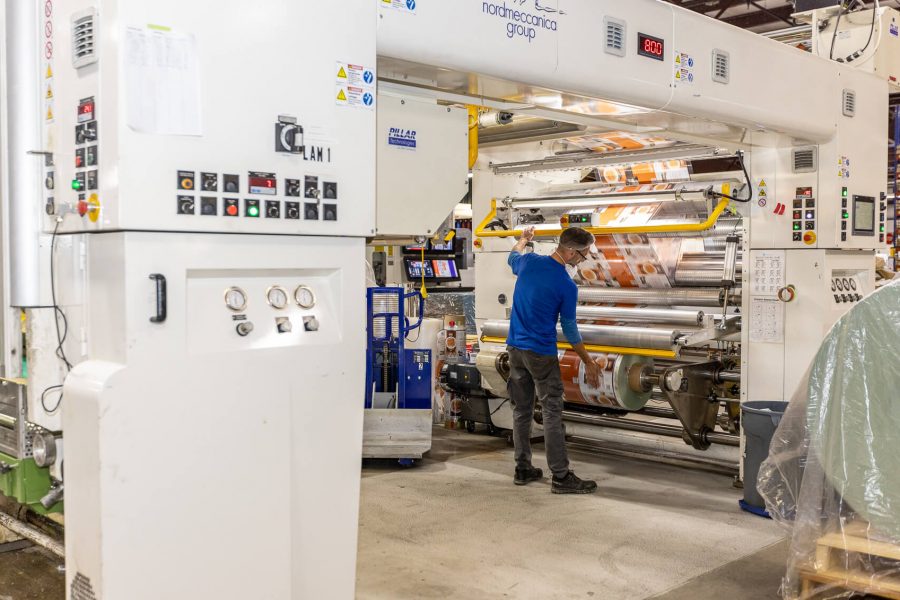 Flexible packaging is an ideal solution for the pet food and pet treat industry as it offers various benefits in terms of functionality, portability, and sustainability. At Bison Bag, we offer custom packaging solutions that are tailored to meet the unique branding and functional requirements of your pet food and pet treat products.
Contact us today to learn more about our flexible packaging options for pet food and pet treat products.