Flexible Packaging for the Health and Wellness Industry
The health and wellness industry is growing at a rapid pace, as consumers strive for a healthier lifestyle. With buyers increasingly interested in products with natural ingredients and eco-friendly packaging, it is more important than ever to offer packaging solutions that meet these needs.
Benefits of Flexible Packaging
Flexible packaging is revolutionizing the way we package our products, with many advantages over traditional rigid packaging. The versatility of flexible packaging means that it can be converted into almost any shape or size, making it perfect for products that require custom packaging solutions.
Flexible packaging also provides more protection than traditional packaging solutions. The material is typically made from multiple layers of plastic and other materials, providing a barrier that protects the product from moisture, oxygen, and light. This ensures that the product stays fresh for a longer period of time, reducing the amount of product waste and improving the shelf life of the product. In addition, flexible packaging is lightweight, reducing shipping costs and carbon footprint.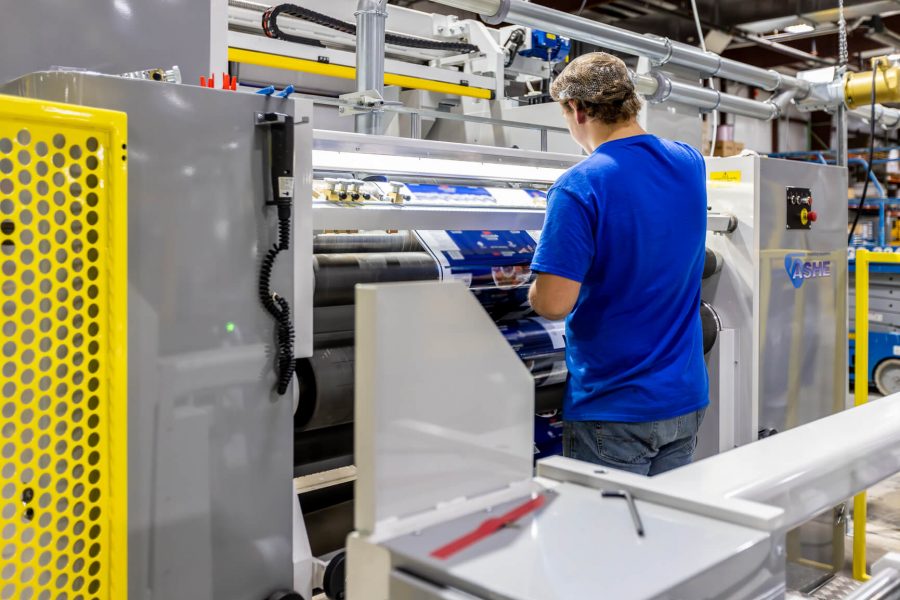 Products That Succeed With Flexible Packaging
Bison Bag offers flexible packaging solutions for a range of health and wellness products. Here are some of the products that we offer packaging solutions for:
Wellness Foods
Vitamins
Foot Care
Dental Care
Hosiery
Cotton Products
And More!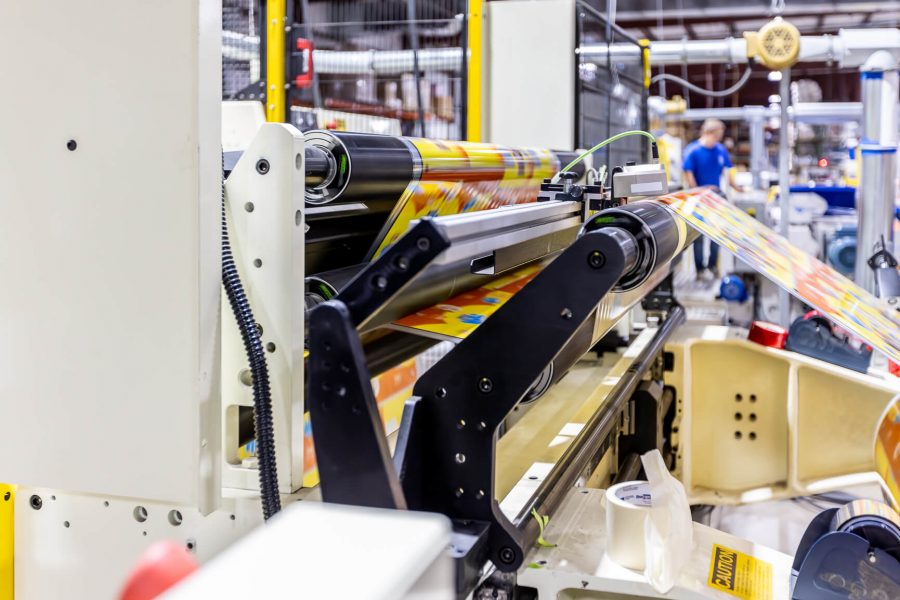 Flexible Packaging & Sustainability
Flexible packaging is inherently sustainable and environmentally-friendly. It requires less energy to produce than traditional packaging, reducing greenhouse gas emissions. In addition, flexible packaging is lightweight, reducing shipping costs and carbon footprint.
Bison Bag offers a range of eco-friendly packaging solutions, including recyclable, biodegradable and compostable packaging options.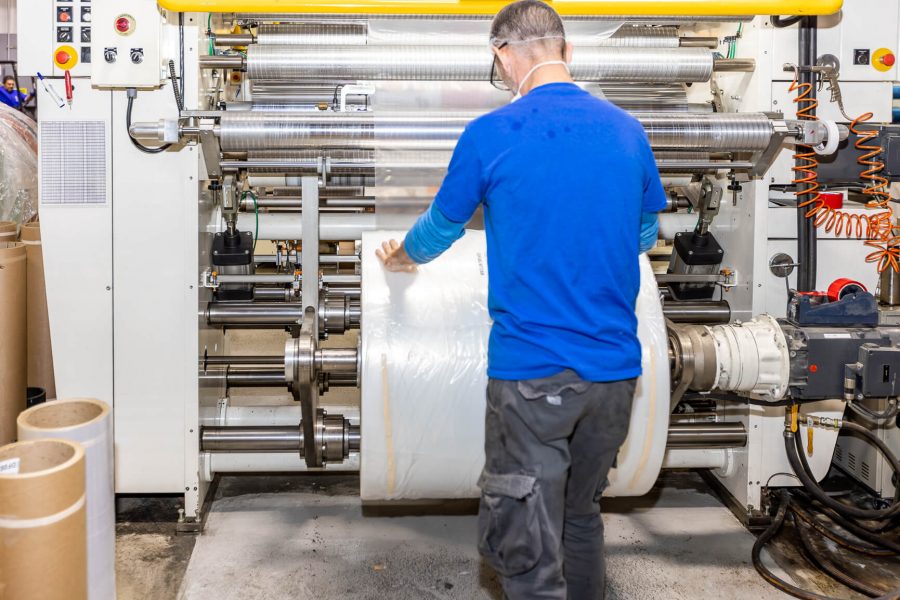 Custom Packaging and Print-Ready Graphics
At Bison Bag, we understand that every product has unique packaging requirements. That is why we offer custom packaging solutions that are tailored to the specific needs of our customers. Our team of experts can help you design the perfect packaging for your product, ensuring that it is secure, efficient, and environmentally-friendly. Our custom packaging options include resealable bags, stand-up pouches, and flat pouches, among others.
In addition to custom packaging solutions, we also offer print-ready graphics that can be printed directly onto the packaging material. This ensures that your product stands out on the shelf, with eye-catching graphics and branding that attracts customers. Our state-of-the-art printing technology allows for high-quality graphics, ensuring that your product looks its best.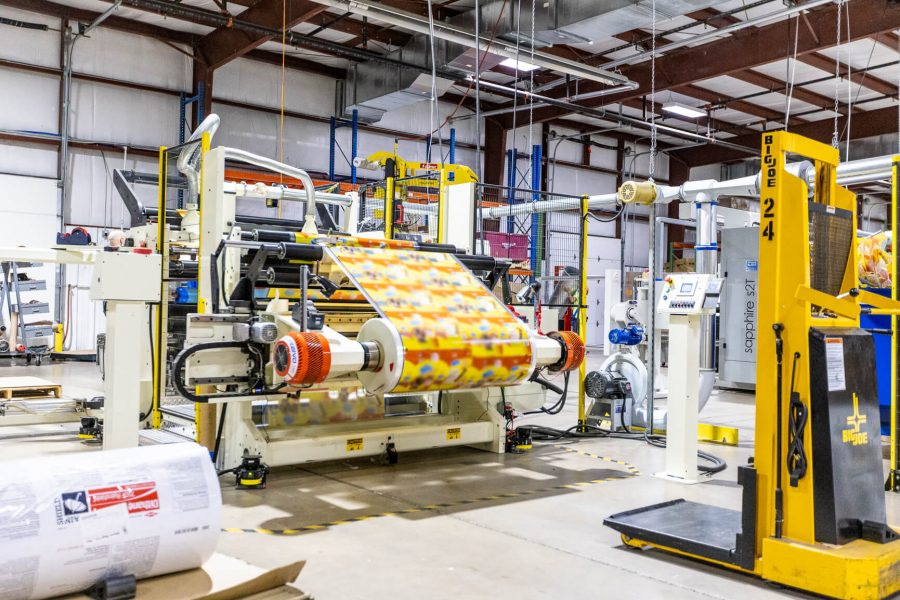 Bison Bag is committed to providing innovative packaging solutions that meet the needs of our customers. With our custom packaging solutions, print-ready graphics, and eco-friendly options, we are the perfect partner for companies in the health and wellness industry. Our flexible packaging solutions offer a range of advantages, including protection, efficiency, and sustainability.
By choosing Bison Bag, you can be sure that your products will stand out on the shelf while also contributing to a more sustainable future