Bags
Quality packaging enables businesses to protect their products during transportation, storage, and distribution.
Standard poly bags are a popular type of flexible packaging commonly used in various markets. They are ideal for packaging items such as food, textiles, and non-perishable goods.
Standard poly bags are known for their strength and durability, and Bison Bag provides high-quality bags that can withstand wear and tear during transportation.
The bags come in a range of sizes and thicknesses, making them versatile for use with different products.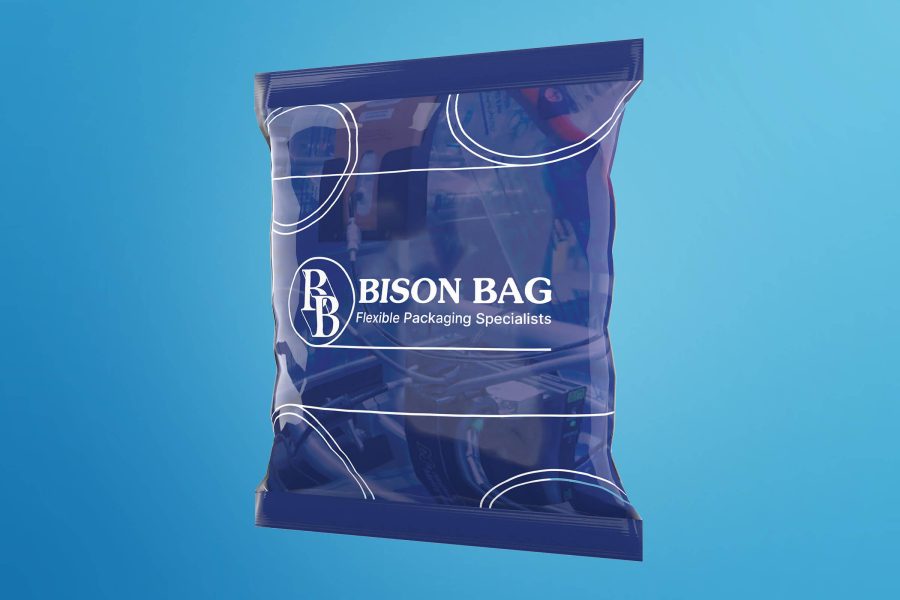 Bison Bag offers customized packaging solutions for businesses that need a unique package to suit their products. With customization, businesses can add their branding, unique design, and product information.
Bison Bag offers a range of customization options from bag size, shape, color, artwork, and more. Customization helps businesses to distinguish themselves from their competitors while offering their customers a unique experience.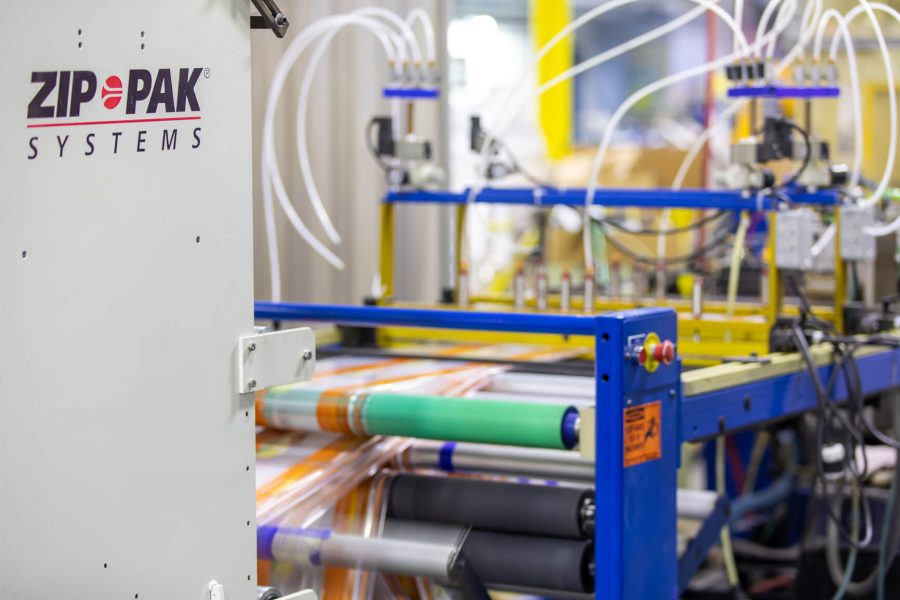 Bison Bag has access to some of the best printing presses in the world. This means that they can deliver high-quality printed bags with clarity, precision, and accuracy. Bison Bag's printing capabilities include high-quality flexographic printing, which is ideal for printing text and simple graphics. They also offer rotogravure printing, a high-resolution printing technique that is perfect for printing photographic images and complex graphics.
Bison Bag's printing capabilities give businesses the opportunity to design packaging that is both visually appealing and informative.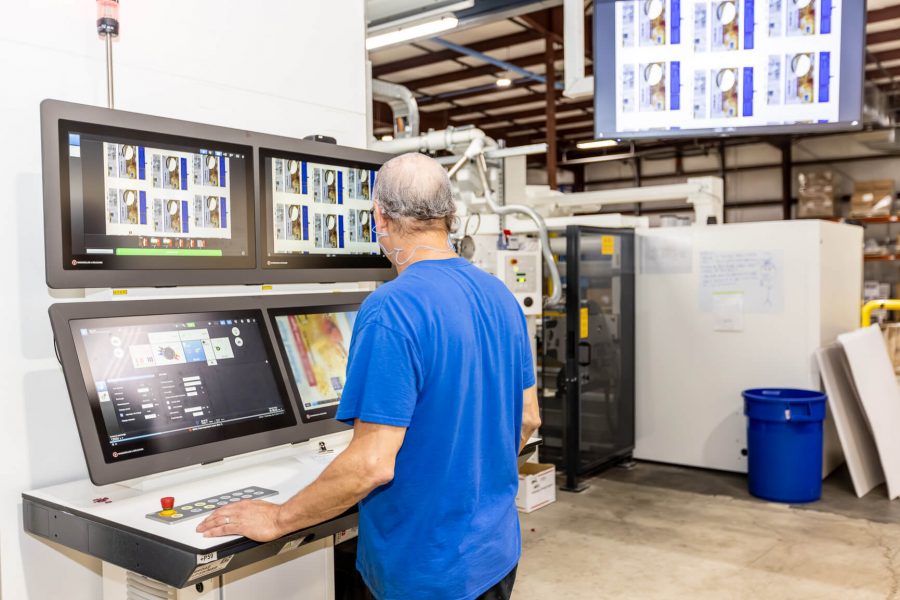 Bison Bag is committed to meeting the ever-changing needs of its customers. They continually strive to offer innovative solutions that help businesses optimize their packaging. Bison Bag's research and development team can develop customized solutions based on a customer's unique packaging requirements. They also specialize in sustainability and eco-friendly packaging solutions.
With their expertise in flexible packaging, Bison Bag is the go-to company for businesses looking for innovative and sustainable packaging solutions.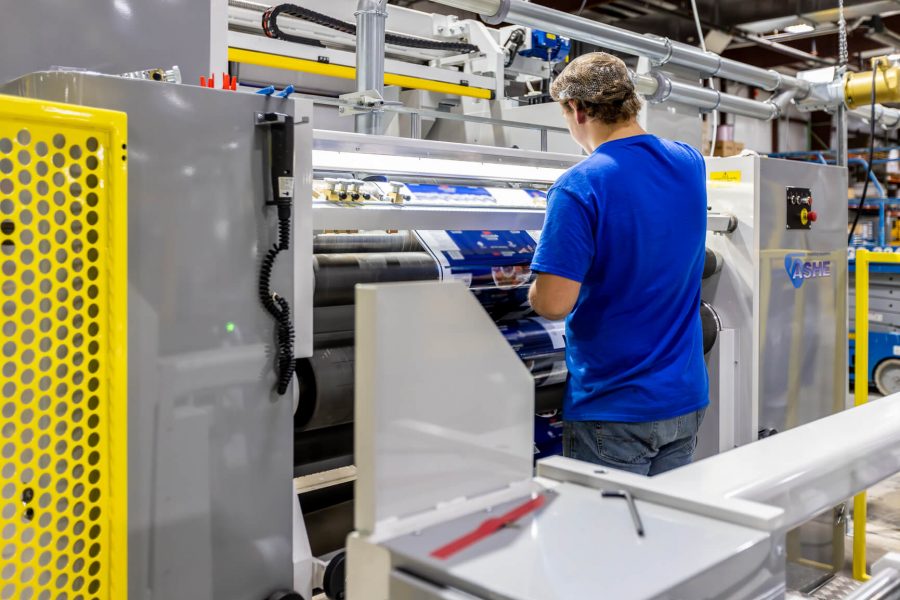 Bison Bag is a leading provider of printed bags for flexible packaging offering custom packaging solutions to various markets. They have the expertise to help businesses optimize their packaging with innovative solutions. Bison Bag's printing capabilities allow businesses to design high-quality, visually appealing packaging that is both informative and unique.
With a commitment to quality and sustainability, Bison Bag provides businesses with a flexible packaging solution they can trust.