Flexible Packaging for the Industrial Market
In today's industrial markets, innovation and sustainability are becoming increasingly crucial for businesses to remain competitive. With this in mind, flexible packaging is emerging as a popular solution for industrial businesses, with its inherent sustainability and versatility.
Benefits of Flexible Packaging
The industrial market has a unique set of packaging needs that require durability, flexibility, and protection. In recent years, there has been a shift towards flexible packaging as an alternative to rigid packaging due to its inherent sustainability and environmental-friendliness. In today's ever-changing business landscape, companies must take a long-term approach to sustainable packaging solutions to remain competitive in the market.
Flexible packaging consists of materials that can be easily shaped, flattened, and twisted; it can be made from a variety of materials such as paper, foil, plastic, or a combination of these materials. The lightweight and flexible nature of this type of packaging makes it ideal for transportation and reduces greenhouse gas emissions associated with packaging and shipping.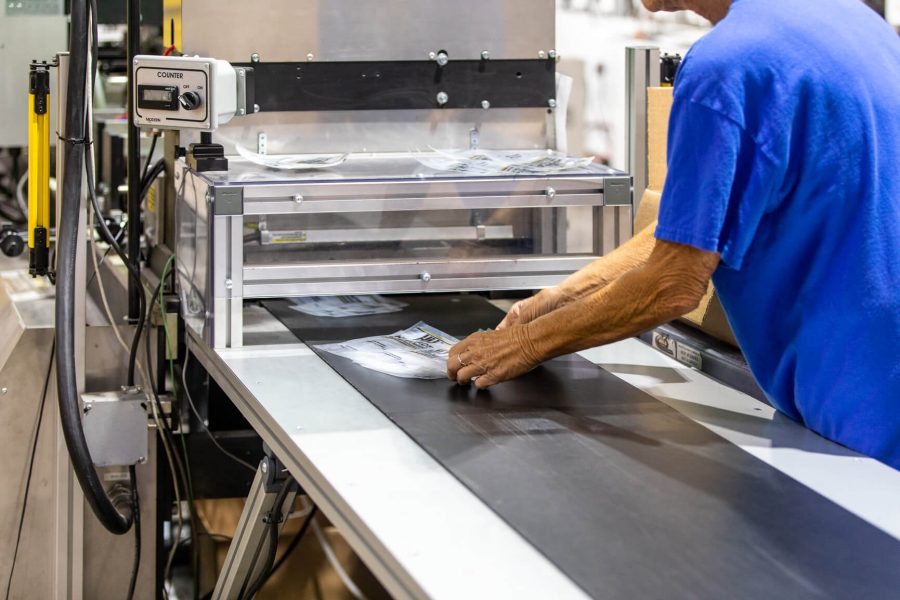 Sustainable Packaging Solutions
Flexible packaging is an inherently sustainable option due to its low carbon footprint, recyclability, and lightweight construction.
Bison Bag's eco-friendly packaging solutions use less material than traditional packaging, significantly reducing the amount of waste produced. Our aim is to help businesses transition to sustainable packaging options while protecting the environment.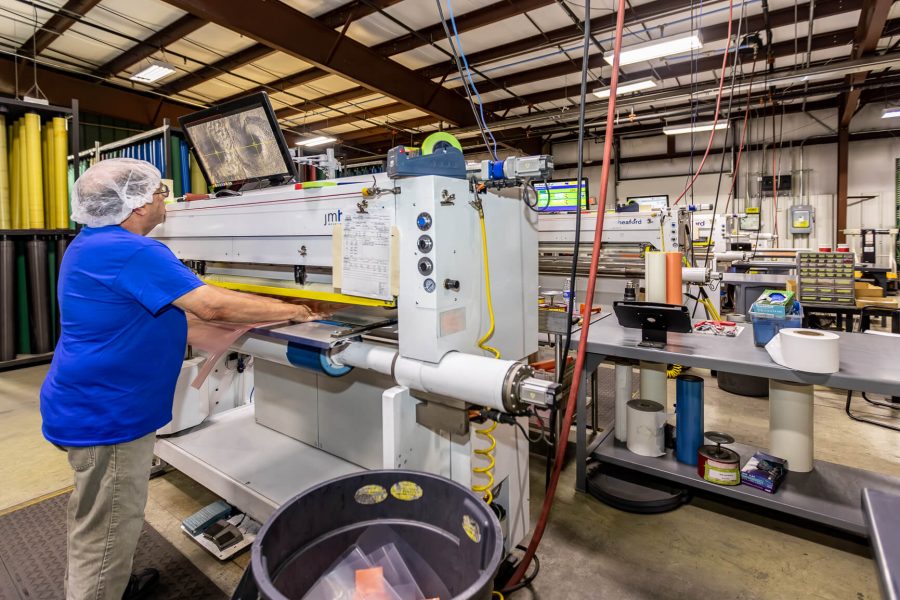 Custom Packaging Solutions
Customization is an essential aspect of flexible packaging as it can tailor packaging for products of different materials and sizes.
Bison Bag can adjust packaging for multiple printing processes, and combined with its in-house art department can create custom graphics and layouts that are print-ready, which helps businesses to reduce their production costs and become more efficient.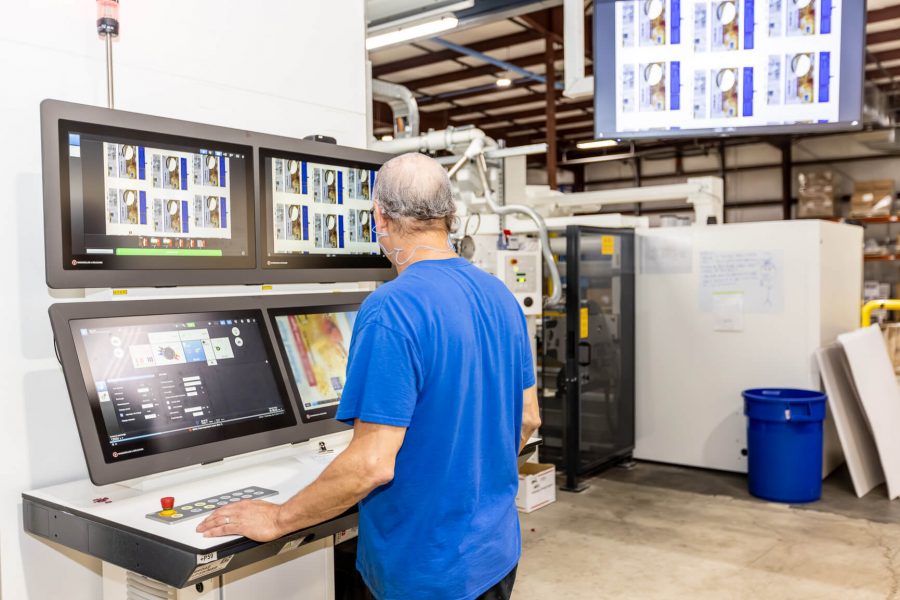 Flexible packaging offers endless possibilities for businesses in various sectors. It is a highly customizable option, offering numerous benefits such as reduced waste and production costs. Bison Bag offers eco-friendly and custom packaging solutions for several industrial product categories like Automobile Parts, Chemical Powders, Farming Products, Hardware, Swimming Pool Products, and Industrial Plastic Bags.
Contact us today to learn more about our flexible packaging options for industrial markets.