Printed Rollstock
Flexible packaging has become a popular choice for a wide range of industries because of its convenience, cost-effectiveness, and sustainability.
What is Printed Rollstock?
Printed rollstock is essentially a roll of flexible plastic material that has been printed with a custom design, logo, or other branding elements.
It can be made from a variety of materials, including polyethylene, polypropylene, polyester, nylon, and metalized film, and can be customized to meet the specific needs of each business.
This type of packaging is commonly used in food packaging, cosmetics, pharmaceuticals, and other industries where flexible packaging is preferred.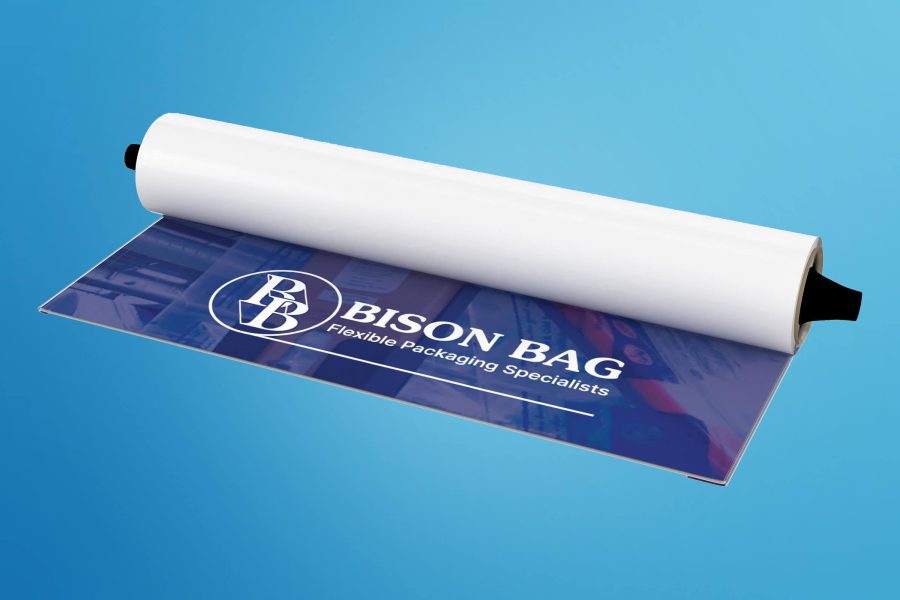 Benefits of Printed Rollstock
There are several benefits to using printed rollstock for your business. First, it is a cost-effective solution that allows for high volume production, reducing the cost per unit. It also reduces material waste compared to other types of packaging, making it a more sustainable option.
Additionally, printed rollstock is highly customizable, allowing business to run form, fill, and seal applications for the most automated and efficient processing.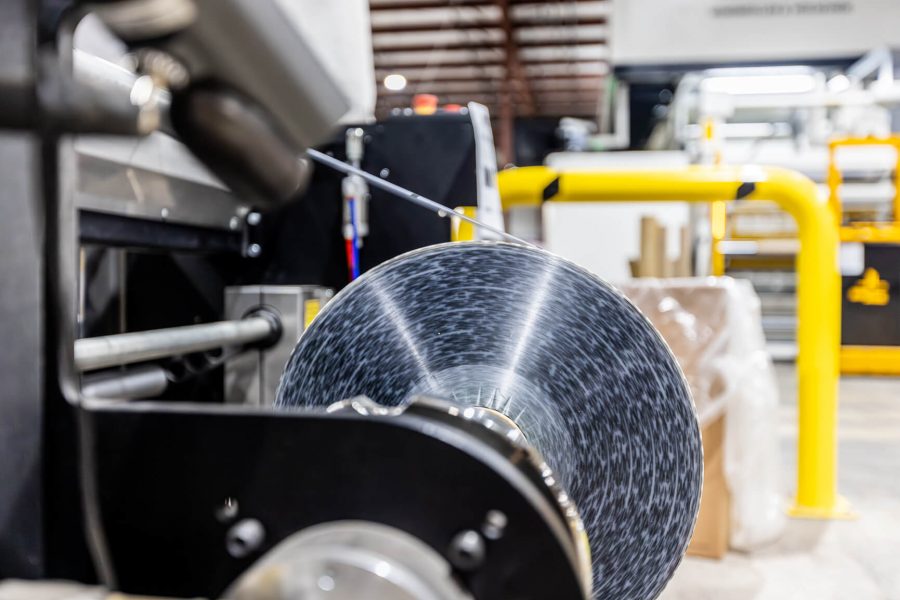 Bison Bag's Printed Rollstock Capabilities
At Bison Bag, we have access to some of the best printing presses in the world, allowing us to offer high-quality and cost-effective solutions to our customers. We offer both single- and multi-layer configurations to meet the specific needs of each business.
Our team of experts can help you design and customize your packaging with a variety of printing options, including flexographic printing. We also offer a range of materials, including recyclable and biodegradable options.
Custom Packaging Solutions
Bison Bag understands that each business has unique packaging needs. That's why we offer completely custom solutions to help meet those needs.
Our team of experts will work with you to identify your specific requirements and design a packaging solution that meets both your branding and functional needs.
We can provide mock-ups and samples to ensure that you are satisfied with the final product.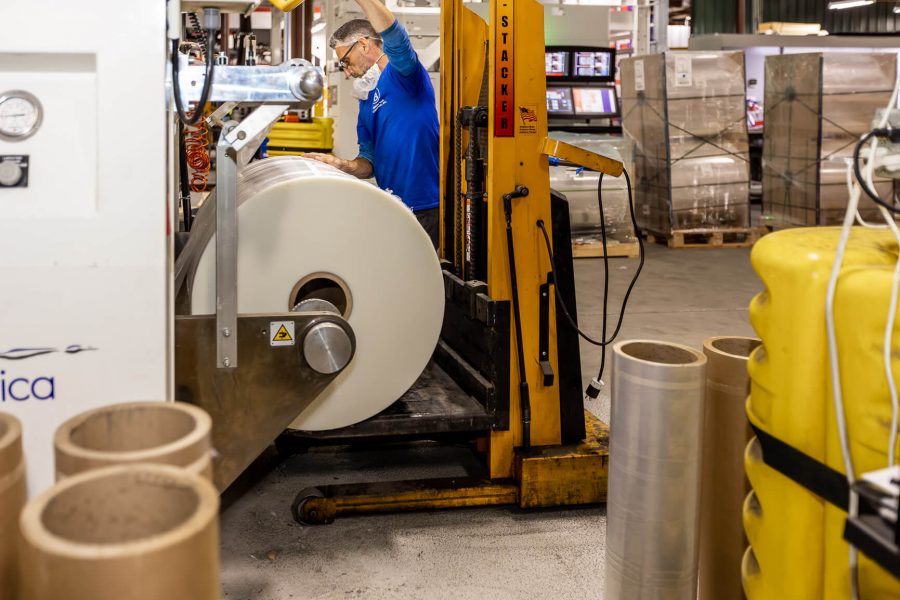 Innovation and Staying Ahead of the Curve
At Bison Bag, we are always looking for innovative ways to meet our customers' needs.
We continue to invest in new technologies and techniques to ensure that we are providing the most advanced and cost-effective solutions possible.
Our commitment to sustainability means that we are constantly exploring ways to reduce waste and use more environmentally-friendly materials in our production processes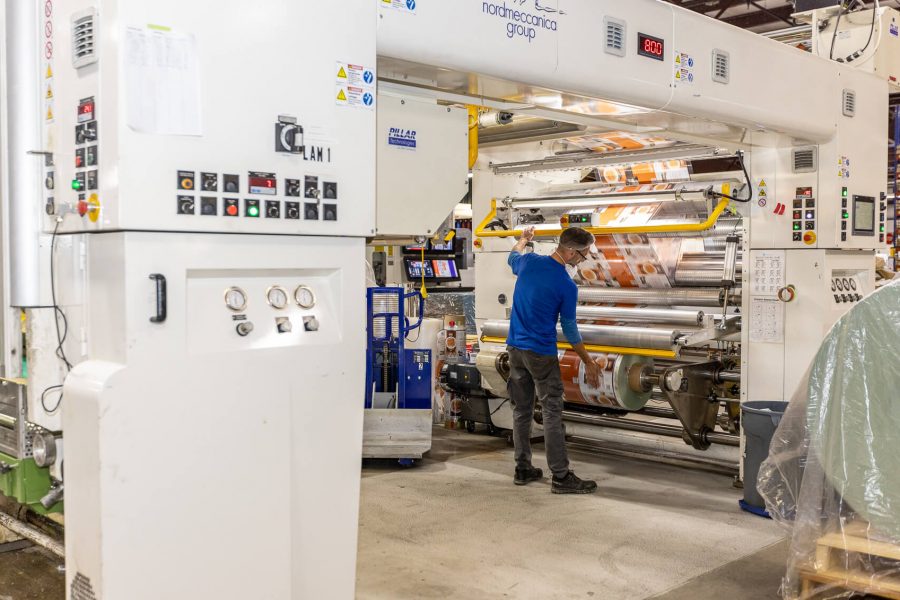 Printed rollstock is a versatile and cost-effective solution for businesses in a wide range of industries. Bison Bag's expertise in flexible plastic packaging solutions and access to cutting-edge printing presses make us a leader in the industry.
Contact us today to learn more about how we can help your business achieve its packaging goals.