Zippered Rollstock
A popular type of flexible packaging is the zippered rollstock, which offers the convenience of resealable packaging for a cost-effective price.
What is Zippered Rollstock?
Zippered Rollstock involves a zipper closure that is integrated into a roll of packaging material, resulting in a versatile and convenient solution for a wide range of products. The opening and closing mechanism of the zipper allows for easy access to the contents inside, while also protecting them from potential contamination or damage.
Zippered rollstock is ideal for food products, as well as non-food items from hardware to chemicals. Additionally, it offers consumers the added benefit of being reusable and resealable, making it a popular option for people on-the-go.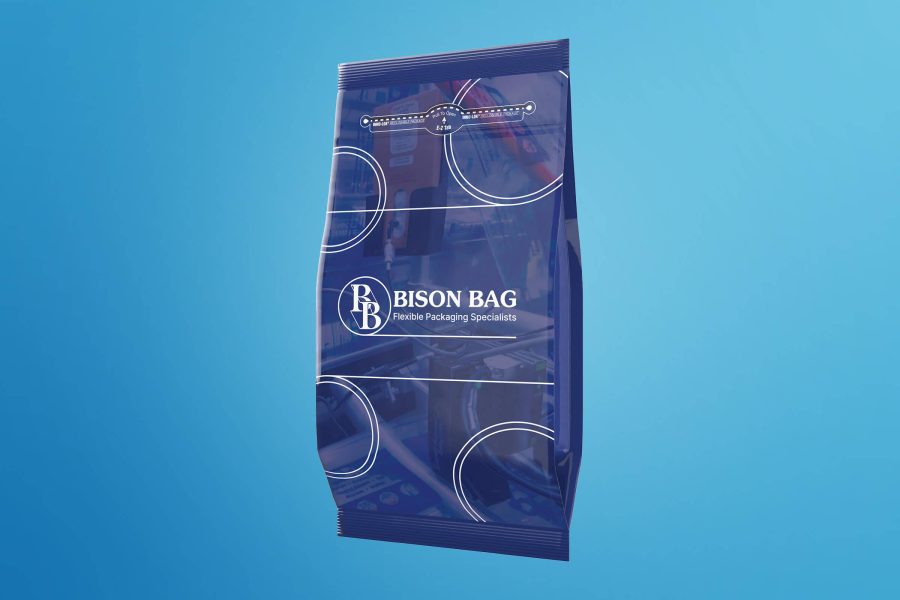 Benefits of Zippered Rollstock
Zippered Rollstock offers several benefits to consumers, making it the most common closure on the market today.
Cost-effectiveness
Zippered rollstock is an affordable packaging option, making it ideal for businesses that need a packaging solution that they can work with. Its affordable cost also ensures that the packaging solution is long-lasting and a worthwhile investment for businesses of all sizes.
Resealability
The most significant advantage of zippered rollstock is that it offers resealability. This ability to reseal packaging is ideal as it reduces waste, and consumers can get more use out of the product. Zippered rollstock also makes it possible for the user to consume the product gradually, ensuring the freshness of the product over an extended period.
Safety
Zippered rollstock also offers safety advantages. Its resealability ensures that the product is sealed, preventing it from spilling and contaminating the environment entirely. Zippered rollstock also eliminates the need for consumers to transfer the product to a separate container, ensuring that the product remains fresh and uncontaminated.
At Bison Bag, we understand the importance of branding and customization. We have access to some of the best printing presses in the world, which allows us to provide high-quality printing services for our customers. We use flexographic printing, which is a cost-effective and efficient way to print on flexible materials like zippered rollstock.
Flexographic printing uses a print plate that is wrapped around a cylinder, which is then pressed onto the material. This process allows for precise and consistent printing, and we can print up to ten colors, including metallic and specialty inks.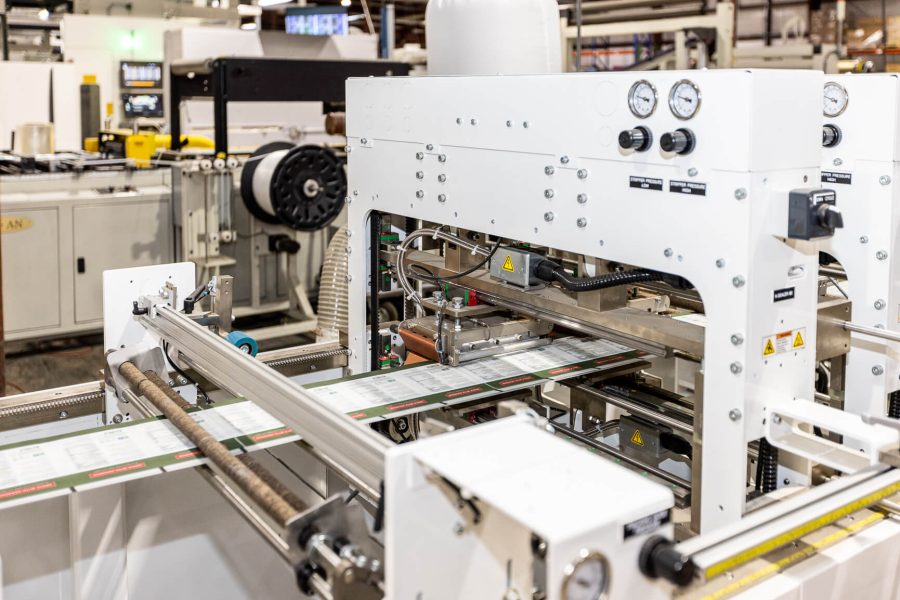 Custom Solutions from Bison Bag
Bison Bag is dedicated to finding innovative ways to meet our customers' needs. We offer custom packaging solutions that are tailored to your business requirements. Our team of experts will work with you to create a unique package that stands out on the shelf and reflects your brand's identity.
We offer a wide variety of options, including different materials, thicknesses, and printing designs. We can also provide additional features like tear notches, hang holes, and hot stamping. Our goal is to create a package that not only looks great but also performs well on the market.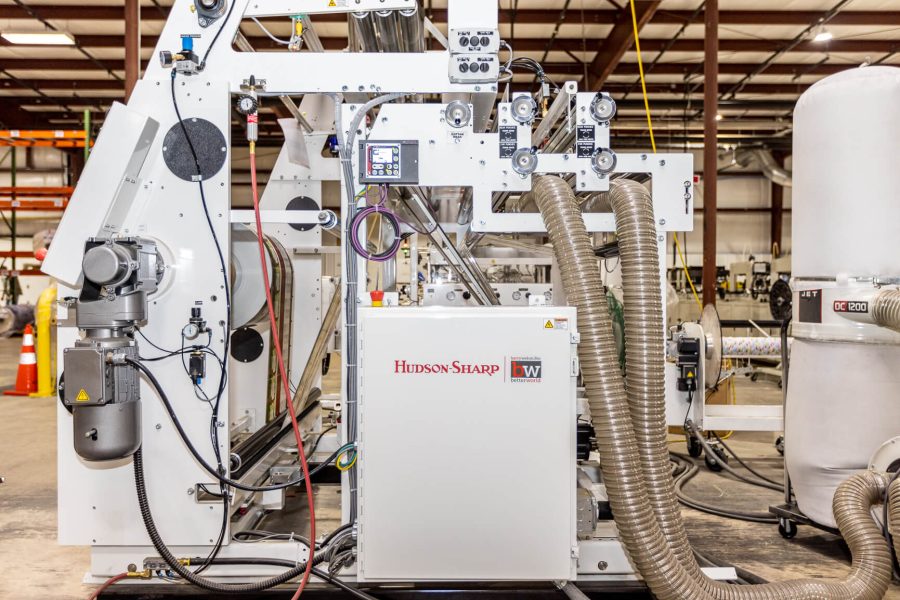 In conclusion, printed zippered rollstock is a cost-effective and convenient solution for packaging products. It offers a secure seal, resealable convenience, and efficient use of materials, making it a popular choice for businesses and consumers alike.
Bison Bag provides custom solutions for your packaging needs, utilizing our expertise in printing and flexible plastics. Contact us today to find out how we can help with your packaging needs.