Will you be absent today?
Please fill out this short form to let your department know.
Note: this form is not intended for vacation or PTO requests. It is meant for employees who will have an unplanned absence from work.
Questions? Please call (716) 434-4380 during normal business hours.
Important Links
Health Insurance
Log in to: review your benefits, view recent claims, track your deductible, find a doctor, get your personal health recommendations, access tools and resources
Payroll & Retirement
For access to or information about: payroll, 401k, W-2s, time clock
The Bison Mindset
Our Vision
To be a world-renowned manufacturer of flexible packaging with all the capital and technological advancements that are necessary and cost effective to provide the desired returns.
To provide a place of employment that trains and educates employees to deliver top quality products and unmatched service by turning products around quickly and accurately every time, all the while becoming more cost effective through experience.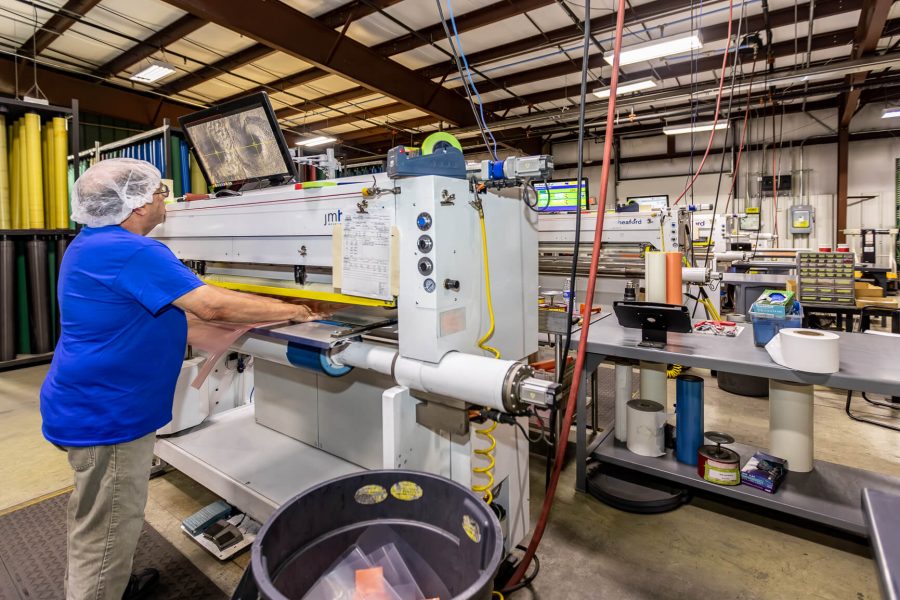 The Bison Purpose
Our Mission
To provide flexible packaging solutions of high quality at a competitive price to all customers with remarkable service.
To provide a safe, friendly, and enlightening place of employment for all employees to grow and work together as a team.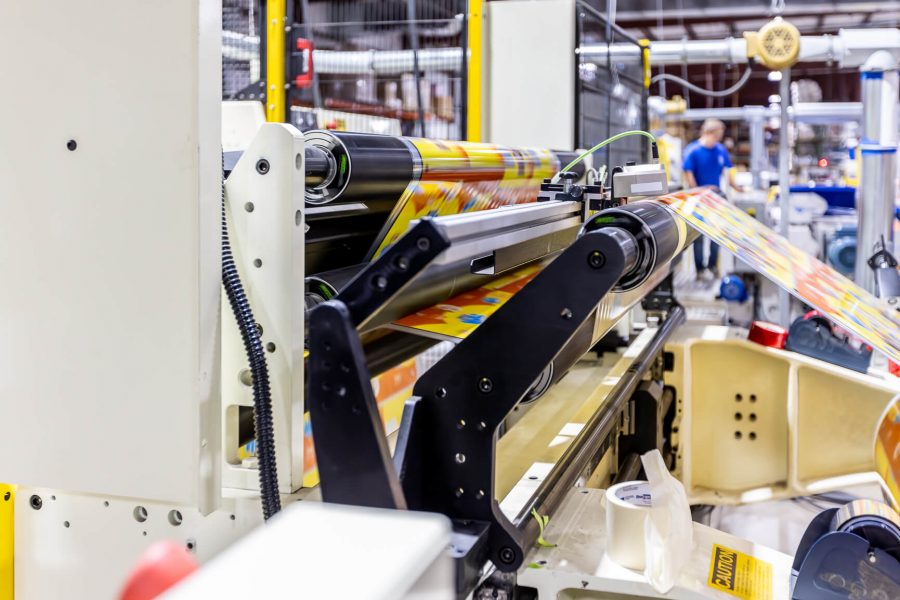 Employee Benefits
We are proud to offer our employees the following benefits:
A clean, food-safe plant
Health insurance
PTO (Paid Time Off)
Paid holidays
Profit sharing
401k
Monthly raffles for employees to win great prizes
Company parties and picnics
Bonuses
A great work schedule (the regular schedule for the plant is Monday through Thursday, with Friday and Saturday as possible overtime and double time opportunities)